Our 316 surgical-grade stainless steel mixing ball is designed to help mix your shake ingredients to a smooth and light consistency every time.  Simply add your child's recommended serving size to your Complete Kids shaker bottle with water or milk or a combination of both, drop the ball inside and shake for 10-20 seconds and serve.
Customer Reviews
27/01/2022
I love my mixing ball!
I purchased my mixing ball and absolutely love it!!! I use it to make Kefir, and it is fire! Thank you!
Tava S.

New Zealand
29/04/2020
Mixing Ball
Really pleased that I did purchase this. makes it so easy to mix, no more powder stuck at the bottom. Rinses clean.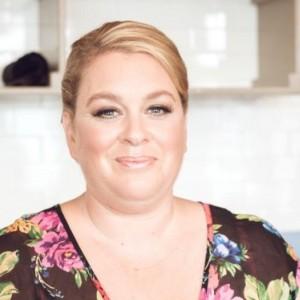 SB
Sam B.

New Zealand